The Langley Area Mostly British Motoring Club
Langley, B.C. Canada
HOME

for

BRITISH

AUTO

PHILES
Copyright L.A.M.B .CLUB

.
We are a small car club that loves the British cars we drive and celebrate by driving, showing and sharing our cars with everyone we meet.
We meet on the second Thursday of the month at at the

Langley Seniors Resource Center 20605 51B Ave, Langley

and share our ideas, tips, and cars with our fellow British car enthusiasts.
November 9th,
​20605 51B Avenue, Langley ​
Click Here for a map ​​
Join the Flock- Become a L.A.M.B
For sale in our BUY sell section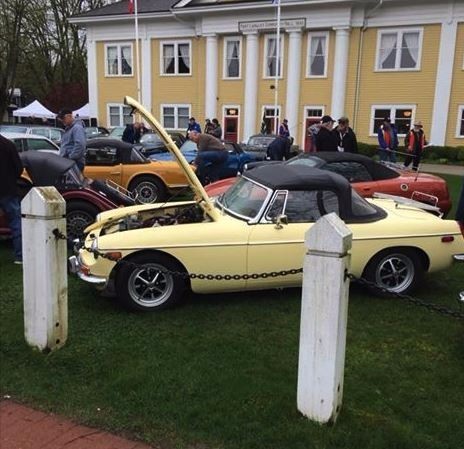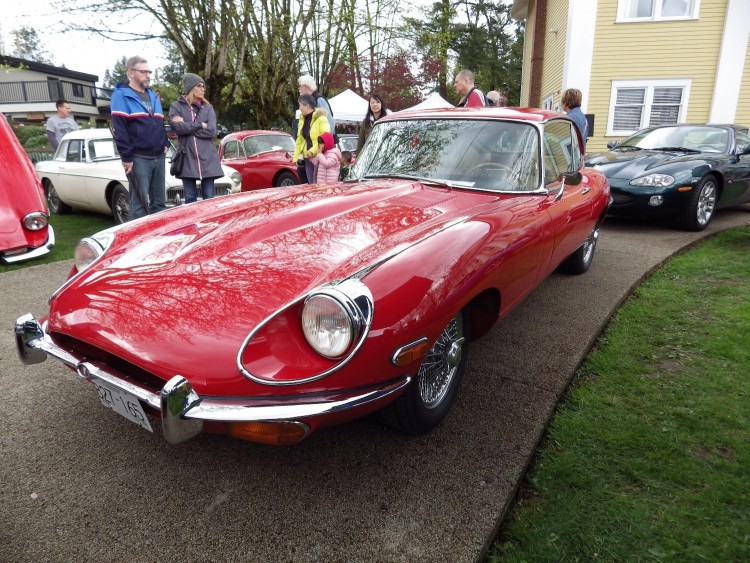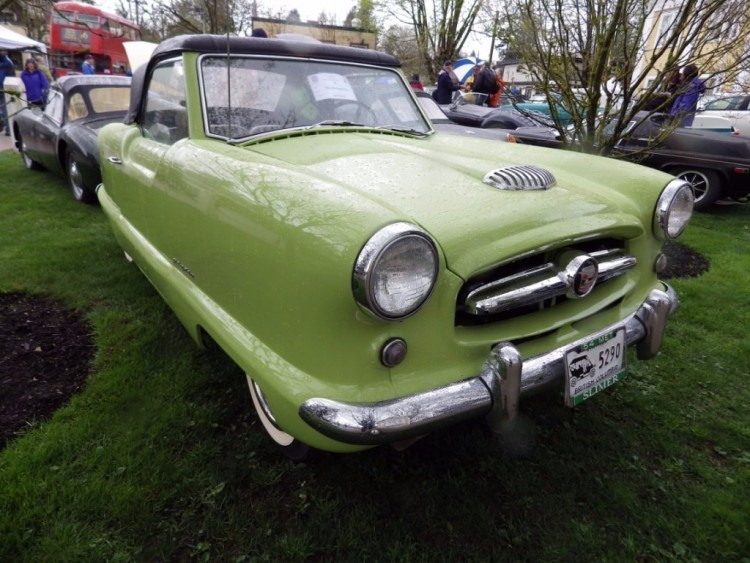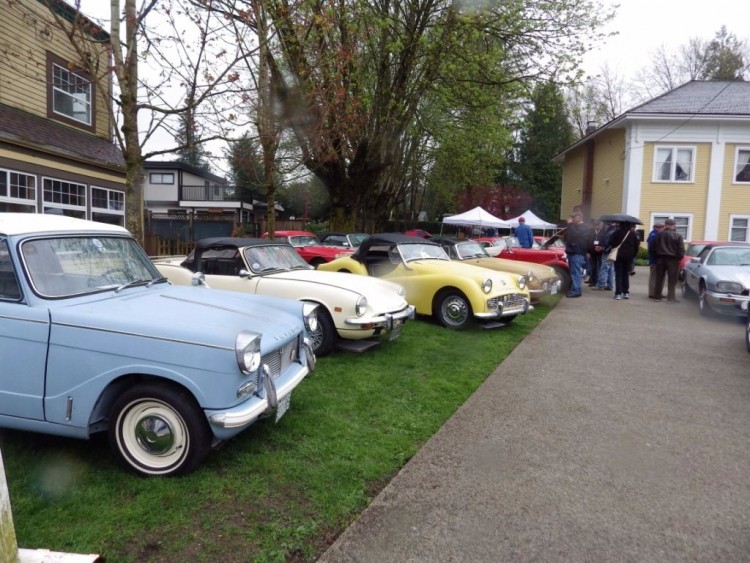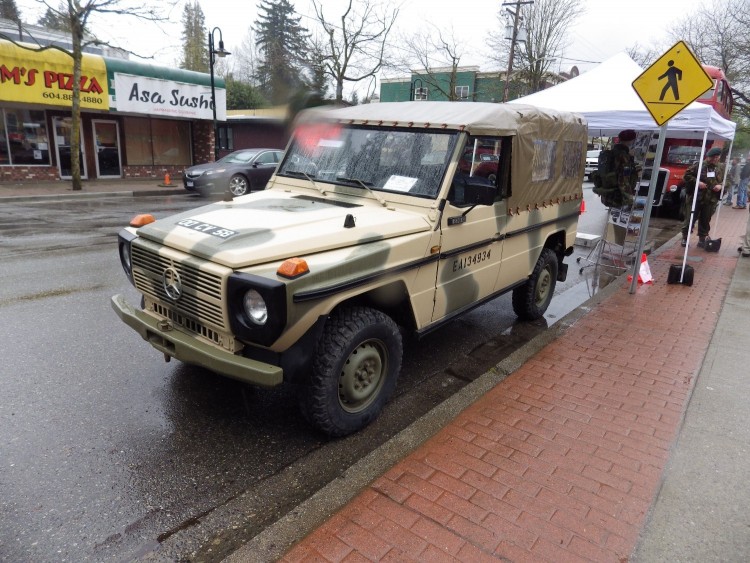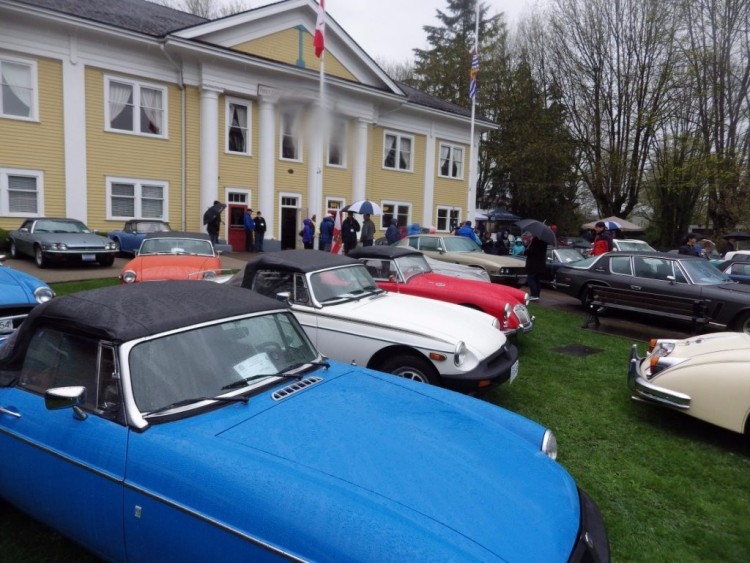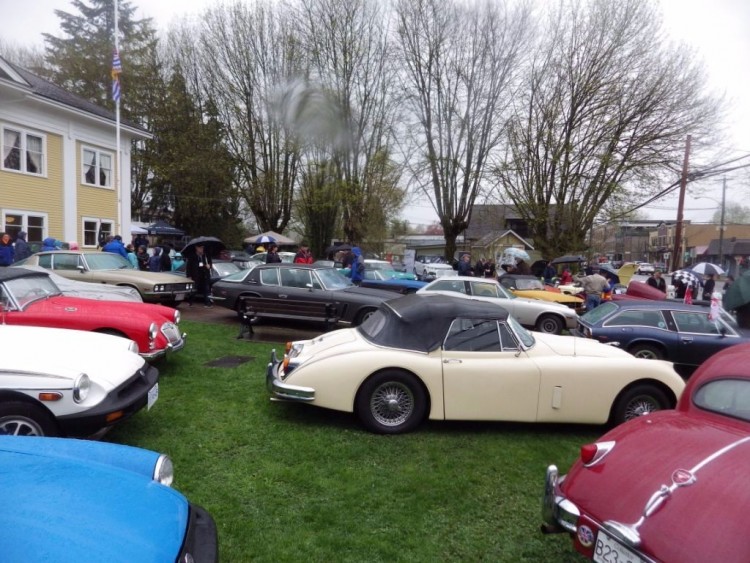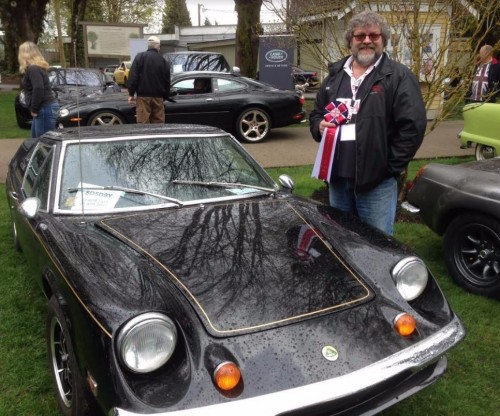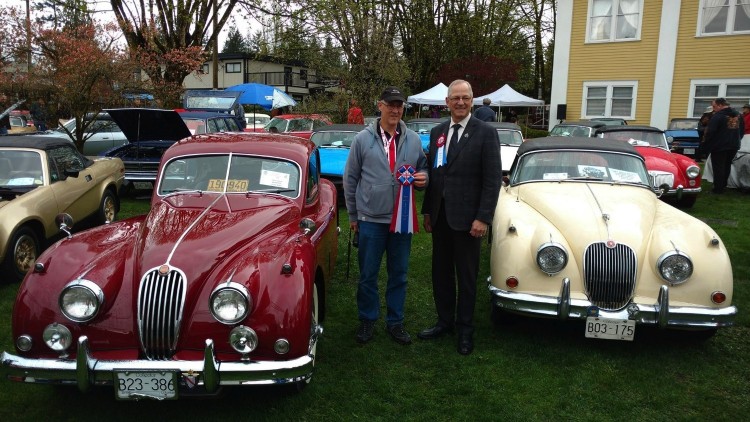 Mayor's Choice
1955 Jaguar XK140
owned by Steve Blake
​
​ presented by Mayor Jack Frose
Preservation Award
1973 Lotus Special Europa
owned by Doug Holbrow ​​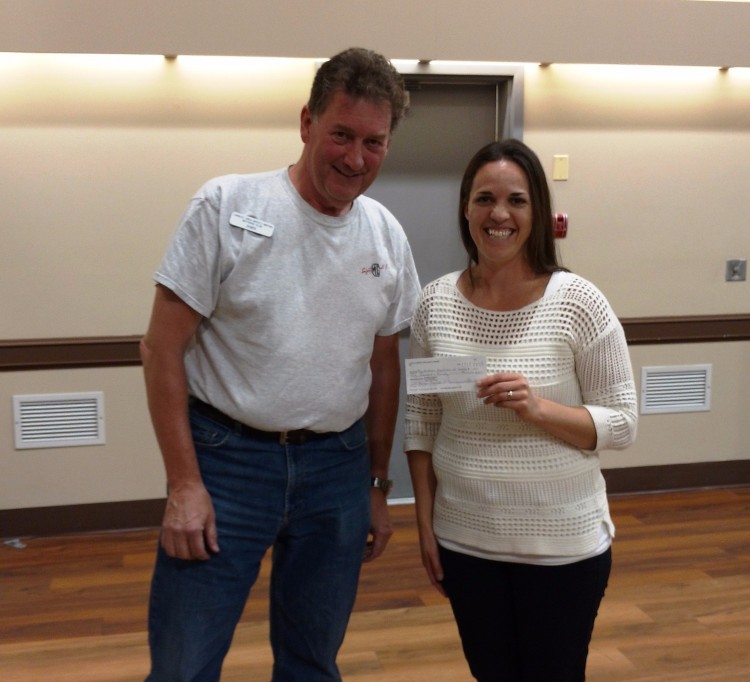 LAMB President John Walkden present cheque for over $1000 from the proceeds from the St. George's Day Motoring show to the BIG Brothers Big Sisters of
Langley.
London to Brighton Commemorative Run.


This year the run will be:
Sunday, November 5 th.
Start point: Delta Town and Country Inn
Destination: Fox and Fiddle Langley

Details Click here

​​

​​​​