The Langley Area Mostly British Motoring Club
Langley, B.C. Canada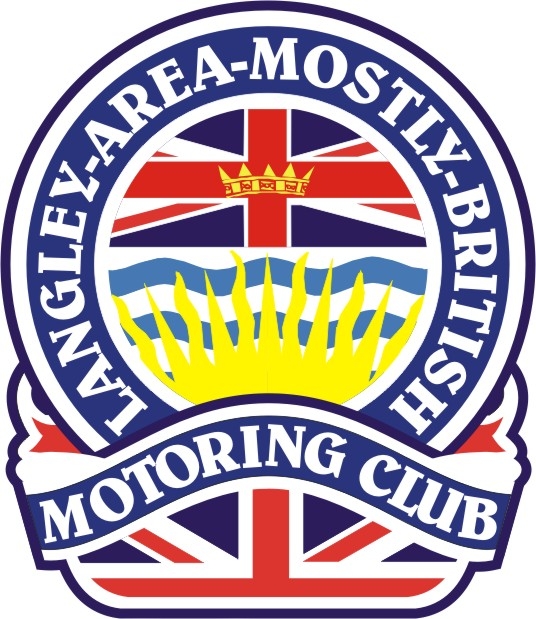 HOME

for

BRITISH

AUTO

PHILES
Copyright L.A.M.B .CLUB

.
We are a small car club that loves the British cars we drive and celebrate by driving, showing and sharing our cars with everyone we meet.
We meet on the second Thursday of the month at at the

Langley Seniors Resource Center 20605 51B Ave, Langley

and share our ideas, tips, and cars with our fellow British car enthusiasts.


Next Meeting
7:30 pm October 11, 2018
​
20605 51B Avenue, Langley ​

​
Click Here for a map ​​
Join the Flock- Become a L.A.M.B

Check out the latest Spoke'n Word

Click on the image to download your copy ​​
Fort Langley May day parade a great day to show off British Motoring

12 LAMB vehicles lead the mayor and Councillors through the parade route. ​​