The Langley Area Mostly British Motoring Club
Langley, B.C. Canada
HOME

for

BRITISH

AUTO

PHILES
Copyright L.A.M.B .CLUB

.
We are a small car club that loves the British cars we drive and celebrate by driving, showing and sharing our cars with everyone we meet.
We meet on the second Thursday of the month at Willowbrook Lanes in Langley and share our ideas, tips, and cars with our fellow British car enthusiasts.
Join us at our next meeting....

April 13 ​, 2017
at 7:30 at ​Willowbrook Lanes, ​Langley BC
Join the Flock- Become a L.A.M.B
Check out images from last year's
St. George's British Motoring Show April 2016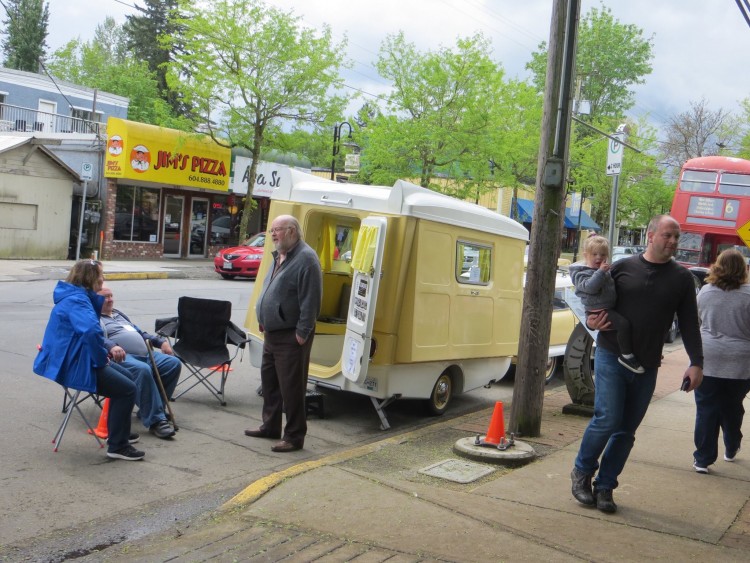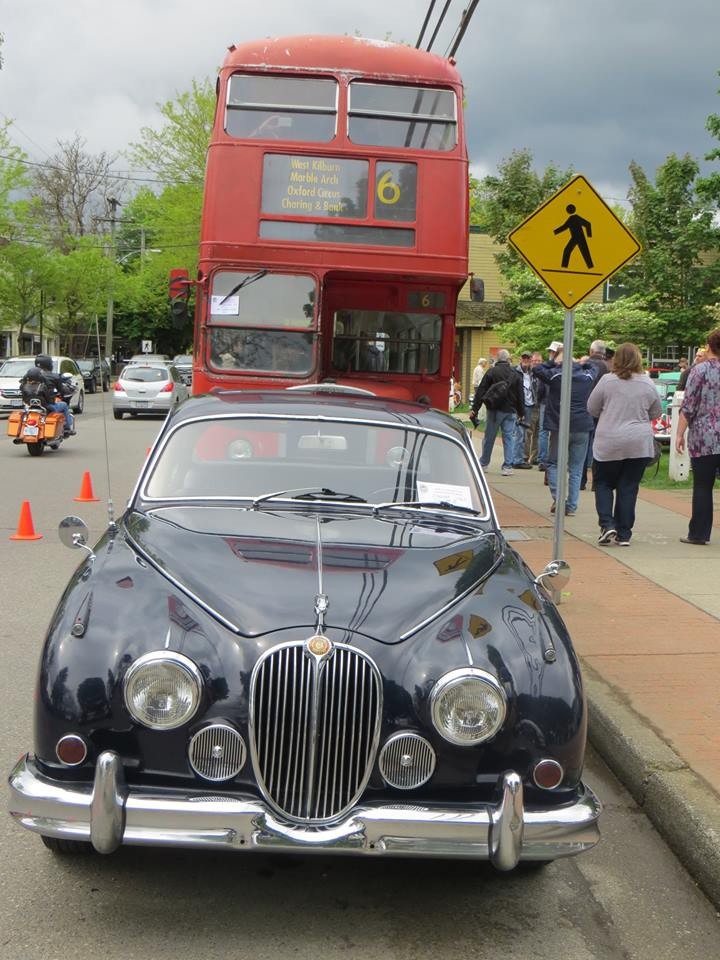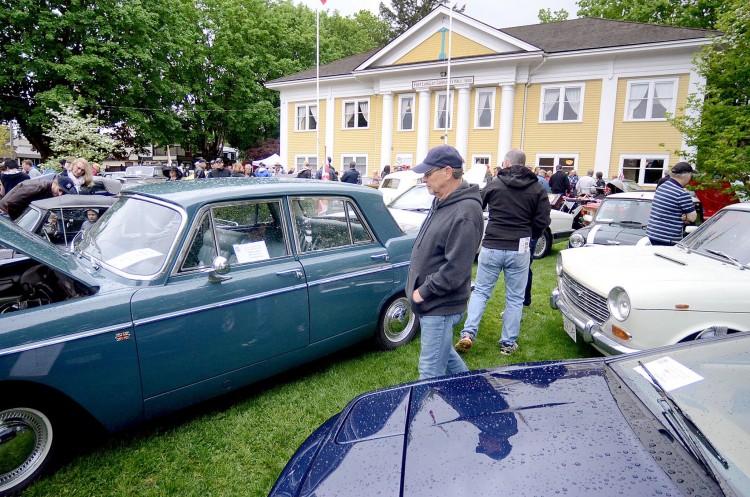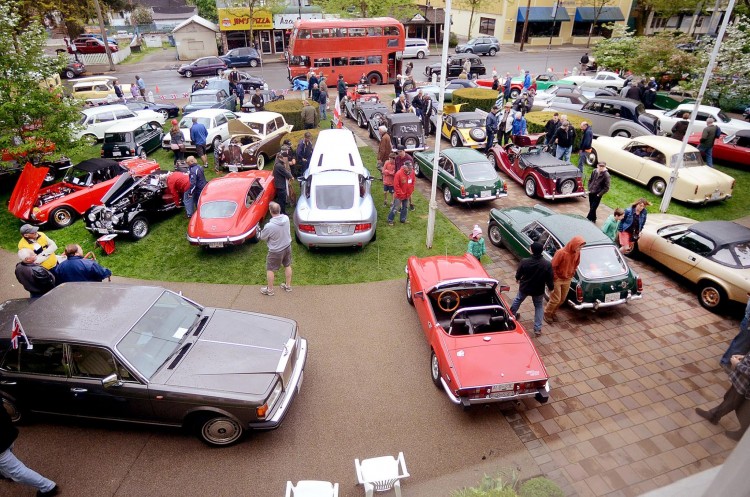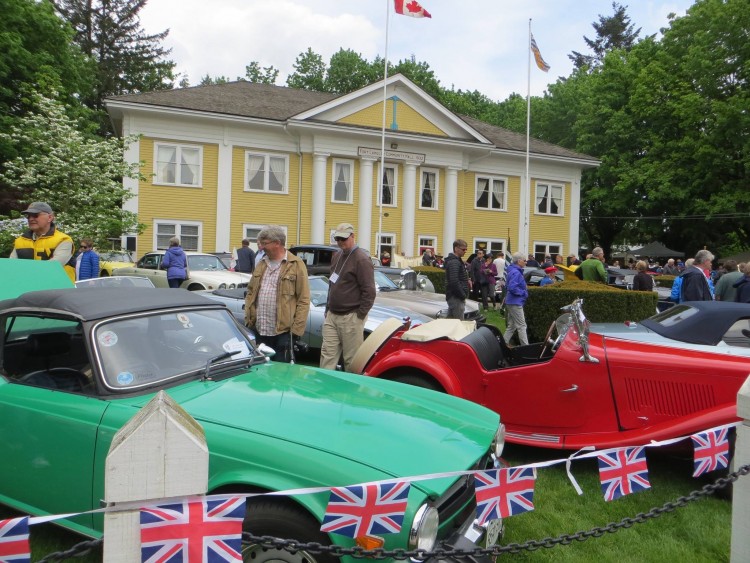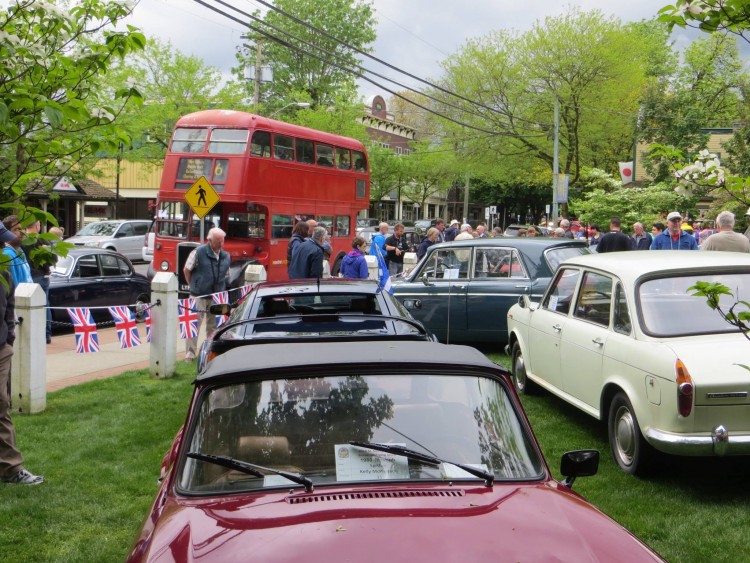 Check out our FOR SALE
​pages for great deals on cars and parts. Click on image
For sale in our BUY sell section